What We're About
Here at Hope, we have four mottos that we want to describe us. Each one is based on a love for Christ and a desire to honor Him. Come visit us and learn how we live out these values.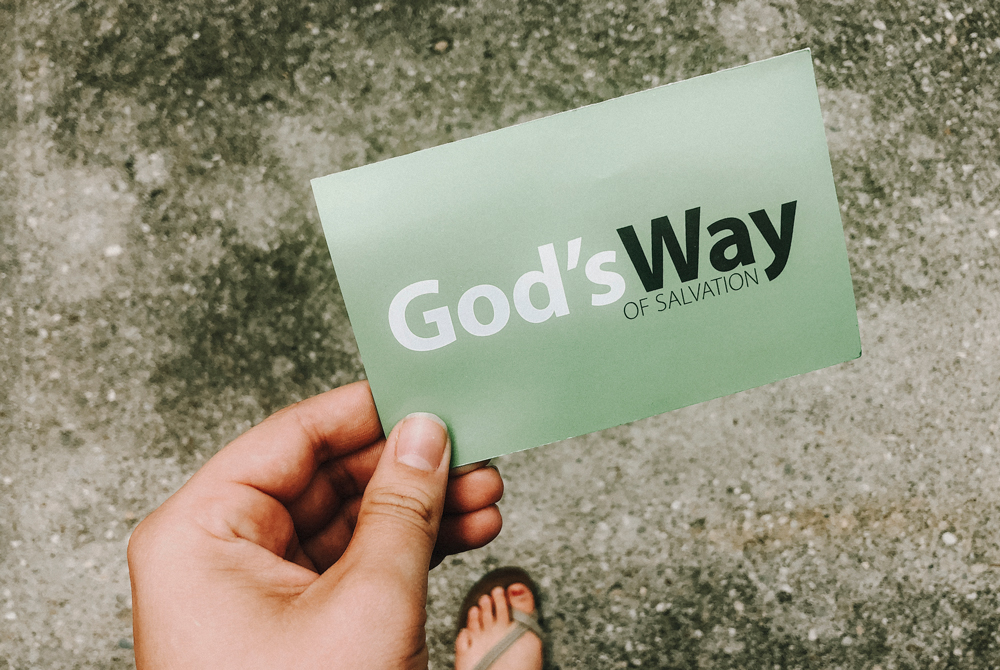 Hope Speaks
Taking the message of salvation to our community
Hope Inspires
Encouraging others to pursue Jesus more
Hope Loves
Demonstrating God's love by tangibly helping others
Hope Teaches
Equipping people through preaching, teaching, and individual discipleship
What Everyone Should Know
We are all sinners. Romans 3:10 "As it is written, There is none righteous, no, not one." We will all die because of our sin. Romans 6:23 "For the wages of sin is death…"
No one can make up for their sin with good works. Nothing we do will earn our way to heaven – not church membership, not baptism, not good works…literally nothing! Ephesians 2:8-9 "For by grace are ye saved through faith; and that not of yourselves: it is the gift of God: Not of works, lest any man should boast."
There is only one way to heaven: turning from our sin (repentance) and putting our faith in Jesus Christ. John 14:6 "Jesus saith unto him, I am the way, the truth, and the life: no man cometh unto the Father, but by me."
This is a narrow way to heaven and the Bible says in Matthew 7:14 that "… Strait is the gate, and narrow is the way, which leadeth unto life, and few there be that find it." The only way to heaven is through Jesus Christ—through faith in His death on the cross, His burial and His resurrection from the dead! Most of us know John 3:16, but most do not know John 3:18 which says "He that believeth on him is not condemned: but he that believeth not is condemned already, because he hath not believed in the name of the only begotten Son of God." Our God sent his only Son to die for sinners. What a love!
The evidence that someone is truly a Christian is a dramatically changed life – not a perfect life, but a life that is dedicated to Jesus Christ. II Corinthians 5:17 "Therefore if any man be in Christ, he is a new creature: old things are passed away; behold, all things are become new." I John 2:3-4 "And hereby we do know that we know him, if we keep his commandments. He that saith, I know him, and keepeth not his commandments, is a liar, and the truth is not in him."
If you have any questions about this, please don't hesitate to contact us! We live to tell others about Jesus and would love to talk about this more with you!